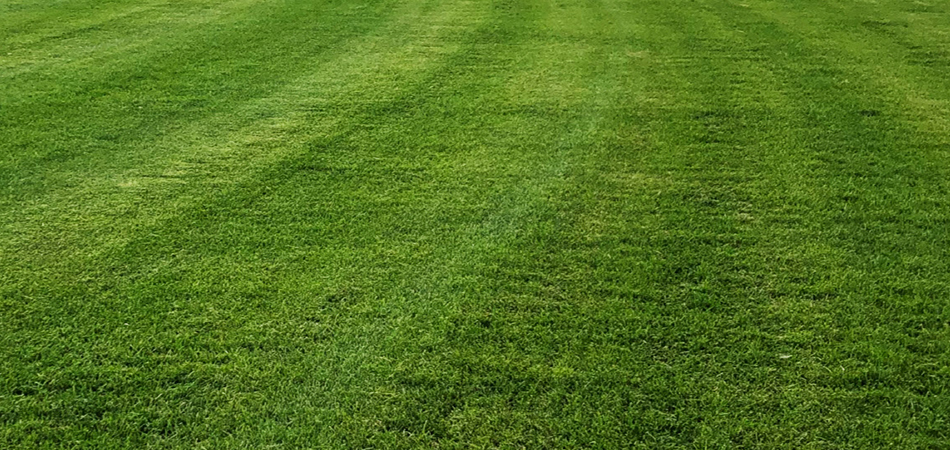 SOD POCATELLO, ID
POCATELLO ID
We offer the highest quality sod & best customer service. Our sod farm near Pocatello, Idaho along with our exceptional farming practices allow us to provide the highest quality turf in Pocatello and Idaho Falls, Idaho
About Osgood Sod Pocatello ID
We provide the highest quality sod in Pocatello and Idaho Falls, Idaho for your residential or commercial project with excellent sod delivery and sod pick in Idaho Falls and Pocatello, ID. Osgood Sod offers two varieties of grass to make sure you have the best product for your application. Our sod is grown in volcanic, nutrient-rich soil in Eastern Idaho's ideal farming climate. Our location and exceptional farming practices allow us to provide the highest quality sod products. Our most popular blends are Dura-Blue which is 100% Kentucky blue grass and Advantage Turf which is a Kentucky blue grass hybrid.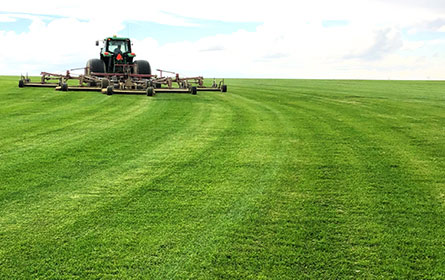 Sod Farm
Our sod farm, located in Idaho, offers premium sod grass rolls for both commercial and residential landscaping projects. We offer sod roll pallets for pickup or delivery to locations near Pocatello, Idaho. Since our turf is harvested directly from our sod farm we ensure you receive only the highest quality grass available. Contact us today to request a free quote.
Sod Farm in Pocatello Idaho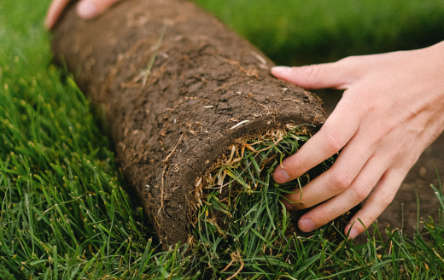 Sod Supplier
With Osgood Sod we are a local sod supplier near Pocatello, Idaho Our beautiful green grass rolls come directly from our sod farm. We offer varieties of turf including Kentucky Blue Grass and Kentucky Blue Grass Hybrids that are perfect for the Idaho climate. Our Dura-Blue sod for sale is made up of a unique blend that provides excellent wear tolerance, beautiful color, and disease resistance. Our other turf option is Advantage Turf that can be mowed as little as once a month rather than twice per week while keeping that freshly clipped look.
Sod Supplier in Pocatello Idaho
Sod For Sale Near Me
If you're doing internet searches using phrases such as "sod for sale near me" or "sod farm near me" Then we have you covered! Our sod farm located in Idaho is carefully grown to perfectly handle Idaho's climate. All our sod is grown in nutrient-rich volcanic soil with expertise and care from our team so you can rest assured that you will be receiving only the best grass turf available. Our sod farm offers pickup and delivery for both residential and commercial landscaping projects near Pocatello, Idaho. Contact us today for a free estimate.
Sod For Sale Near Me in Pocatello Idaho
CALL

Call us

(208) 821-8839